I don't know where to put some of my older work. Logos have been something I really miss developing as I've gone further in to website design and the video/motion world. Here are a few of my favorites over the years:
Art Factory 417 (2009)
The Art Factory was a collective of artists sharing a studio space in Springfield, MO. They asked for a logo to make it nice.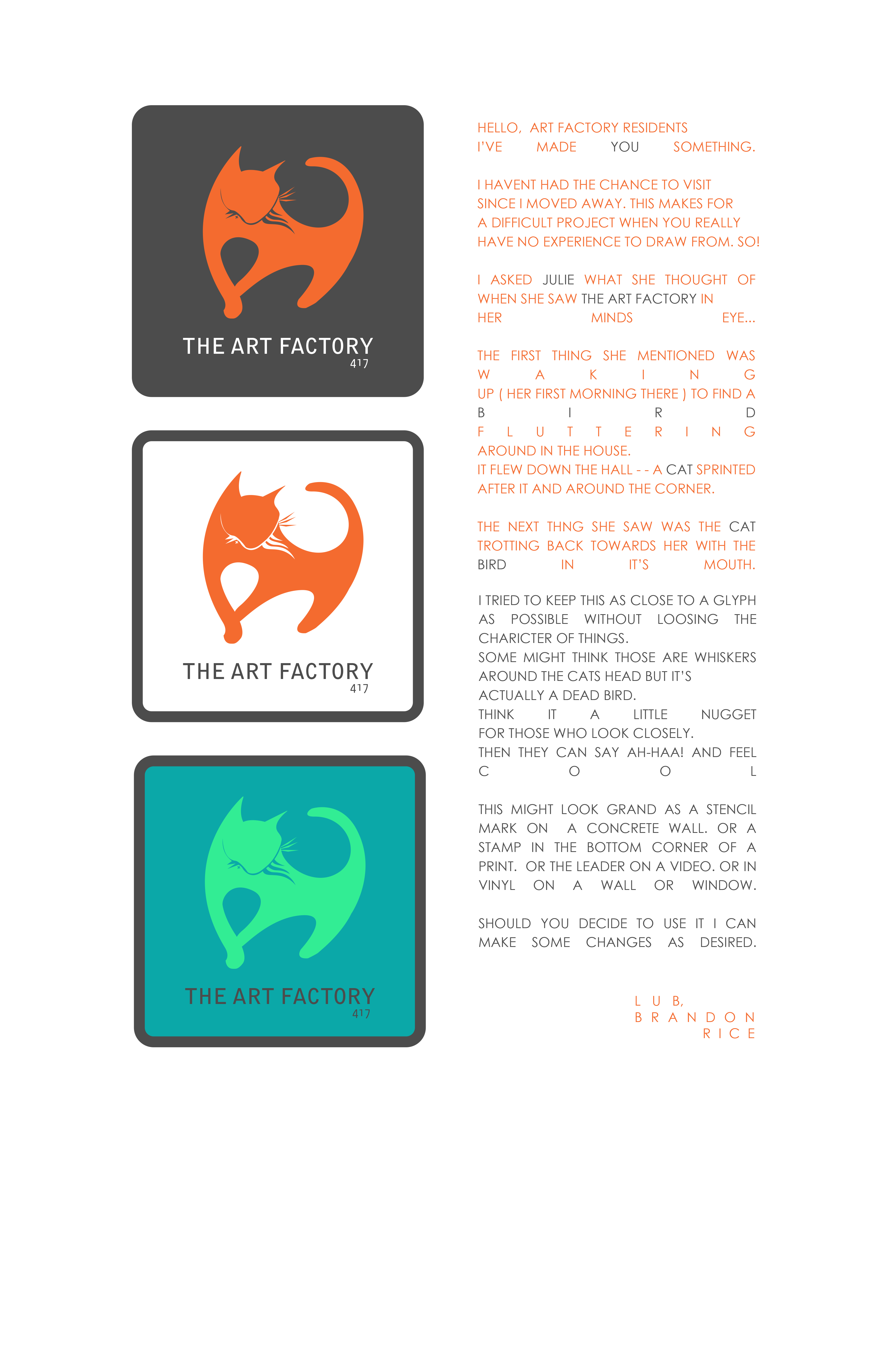 Bima Insurance (2017)
Bima in hindi means insurance. Here in the US the word is instantly recognizable as such and the business is quite successful in the Indian community in St. Louis.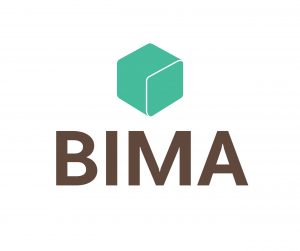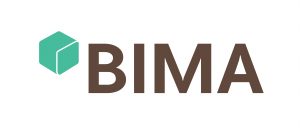 The Social Evil Authority (2013)
A big scary fake government agency that takes it's name from the "Social Evils Hospital" that existed in St. Louis around the turn of the 20th century.
Here's the monogram that came along a few years later with the intent of working with modern/grotesque fonts and easier placement in a variety of context.